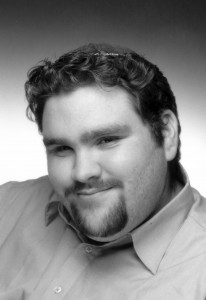 Jeremy Feldhamer is a professional and certified stage hypnotist and mentalist who has been working in show business for well over a decade.
His unique knowledge of the mind and his amazing sense of humor quickly make him and audience favorite. He is the author 6 hypnosis self help audio programs and is currently in the middle of writing his second book on the subject as well.
He has appeared before audiences of over 2,000 people at sold out venues. Being a Funny man, Jeremy has preformed at many comedy clubs including the world famous "Comedy Cellar", where he was a regular. He stays very busy year round and if you are looking for a stage hypnotist or mentalist, there is no one that has the credentials he offers.
Having Jeremy at your next event with either his hypnosis show or mentalism show and you are guaranteed to have something special that your guests will be talking about for months to come.